We invite you to collaborate with us to enhance the health and well-being of people aged 50 and above. Our commitment is to further the public welfare through studies, promotion, and teaching concerning fragility fractures. Your cooperation will permit us to generate a registry and repository of fracture injuries, treatments, and research to better comprehend and avoid these debilitating conditions. Let's pool our efforts to invigorate discourse and bring about positive transformation in the realm of fragility fracture management. Come with us to aid in enhancing the lives of numerous people and have a lasting effect on public health and wellness.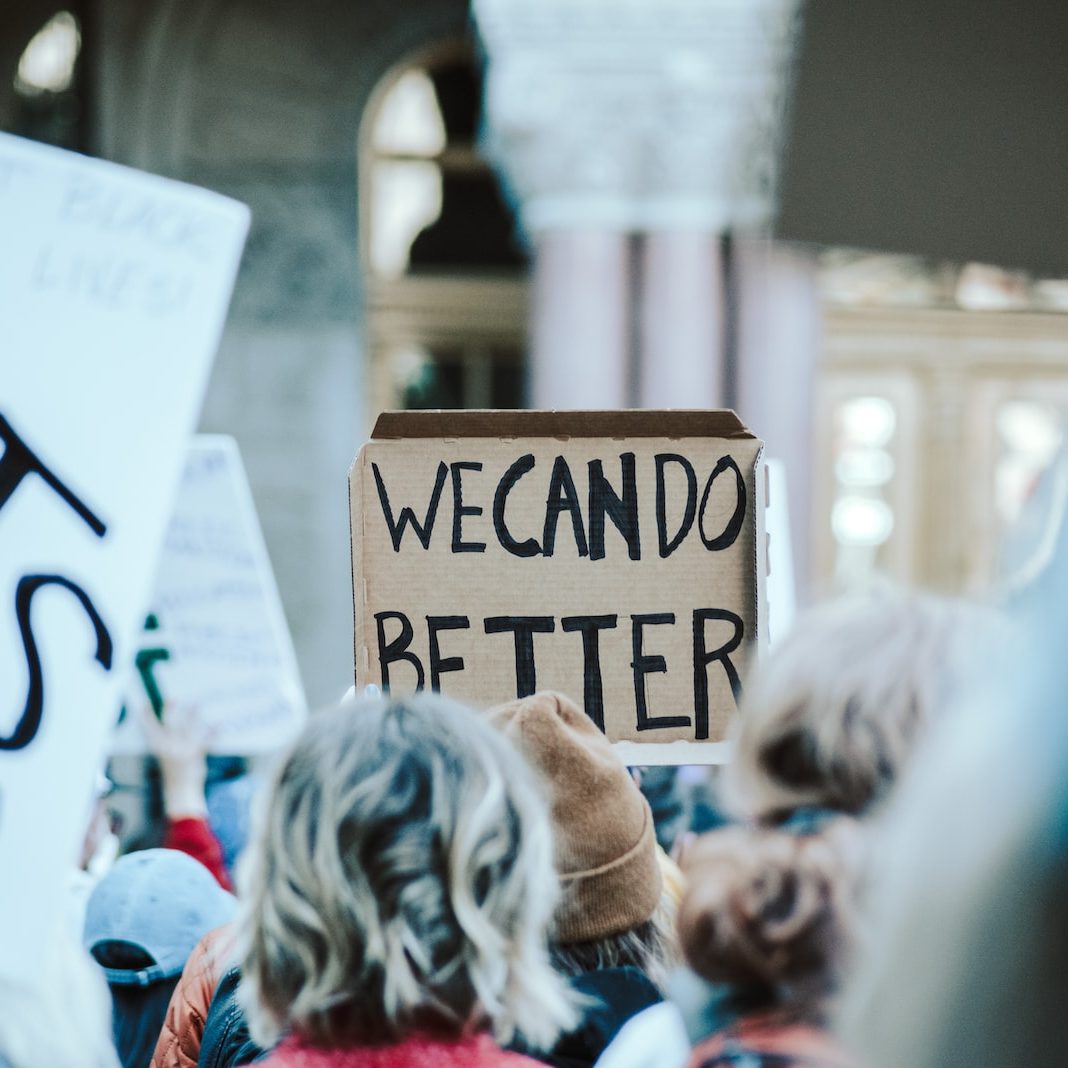 Help improve the health and well-being of older adults: Advocating for this mission will help improve the health and quality of life for individuals over 50 years old who are at risk of fragility fractures.
Support the advancement of medical research: By advocating for this mission, you can help fund and promote the research needed to better understand, prevent, and treat fragility fractures.
Be a part of a larger movement for positive change: By advocating for this mission, you will join a community of individuals and organizations working towards improving the health and well-being of older adults and creating a better future for all. Your voice and support can make a real difference and help drive progress in the field of fragility fracture management.
How do I become an Advocate?
Social Media Awareness Campaign: Use social media platforms to spread awareness about the importance of advocating for those affected by fragility fractures. You can find our social media accounts below.
Participate in Fundraisers and Community Events: Participate in local fundraisers and community events to raise awareness and funds for the cause. Host your own fundraising events, such as a charity walk or bake sale, and invite others to join you in supporting the mission.