The board of directors all serve as volunteers and have extensive experience in the field of fragility fractures. They are responsible for making strategic decisions and providing oversight for the organization.
The board of directors of the AFFF are responsible for setting the mission and goals of the organization, creating and overseeing the budget, and ensuring that the charity is in compliance with laws and regulations. They also have a fiduciary duty to the organization and its stakeholders, including donors, volunteers, and recipients of the charity's services.
The board of directors of is also responsible for ensuring that the AFFF is using its resources effectively to achieve its mission and to be transparent about its activities and finances.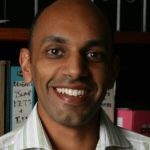 Dr Kirtan Ganda
Endocrinologist, Concord Hospital, Clinical Senior Lecturer, The University of Sydney.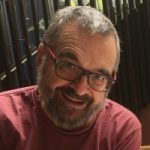 Prof Markus Seibel
Professor of Endocrinology at The University of Sydney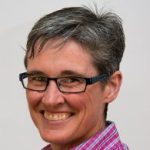 Tania Winzenberg
Professor of Chronic Disease Management, University of Tasmania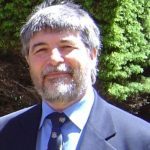 Mark Kotowicz
Professor in Endocrinology and Diabetes at Deakin University
Administration & Technical Support
The Administration and Support staff are responsible for the following:
Ensuring that the organization is in compliance with all legal and regulatory requirements, including filing annual reports and other paperwork with the appropriate government agencies.
Keeping accurate and up-to-date records of the organization's financial transactions, such as donations and expenses.
Helping to organize and prepare for board meetings, including creating agendas, taking minutes, and distributing documents to board members.
Assisting the board of directors in carrying out their duties, such as by providing guidance on legal and financial matters.
Representing the organization in interactions with external parties, such as government agencies and other non-profit organizations.
Overseeing the management of the organization's assets and property.
Providing support for the management and day-to-day operations of the organization.
Maintaining and updating the website, registry and associated resources.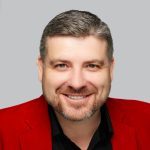 Stewart Fleming
Company Secretary, Technical Development and Support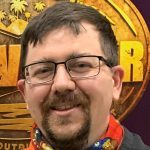 James Ansell
Administration Support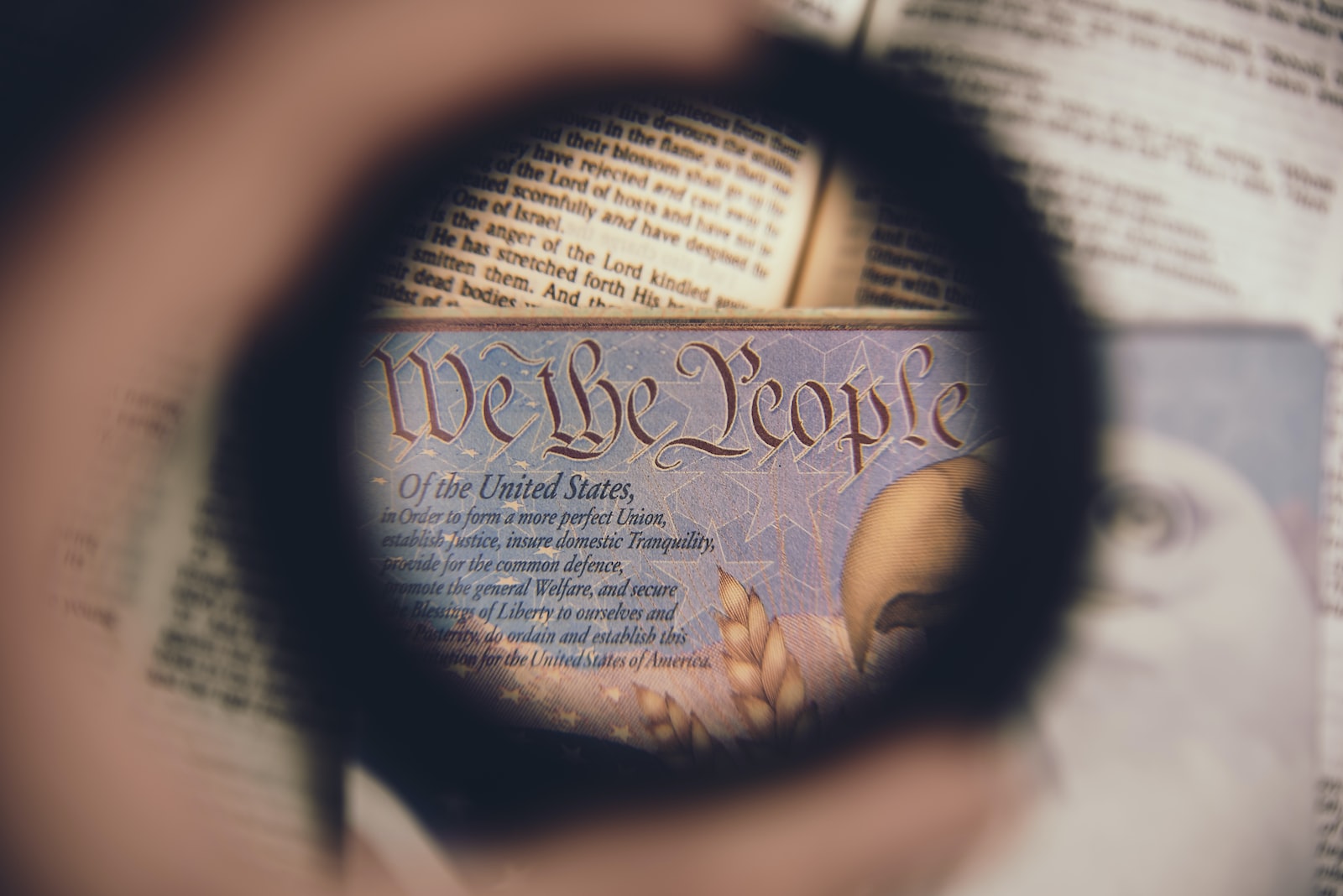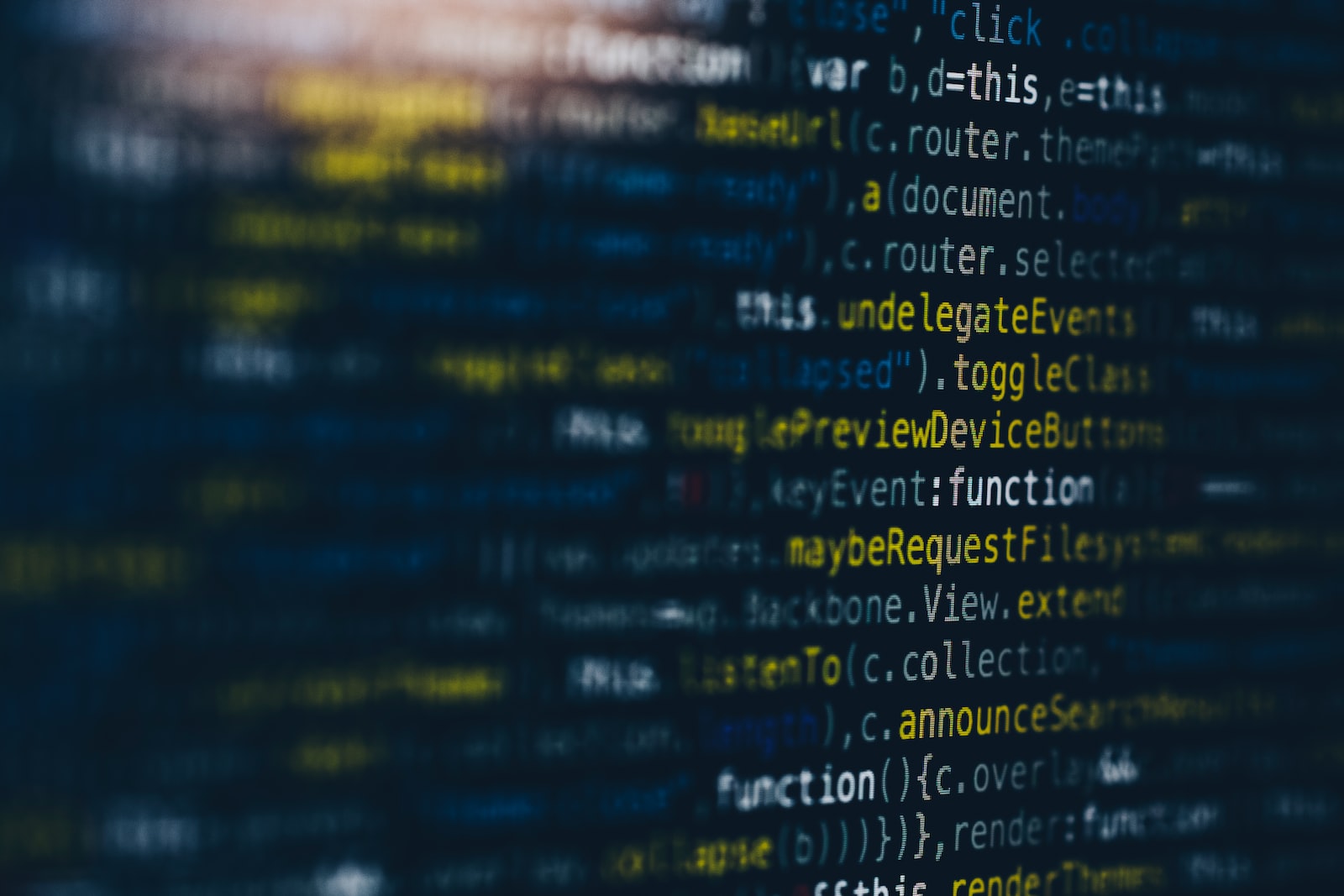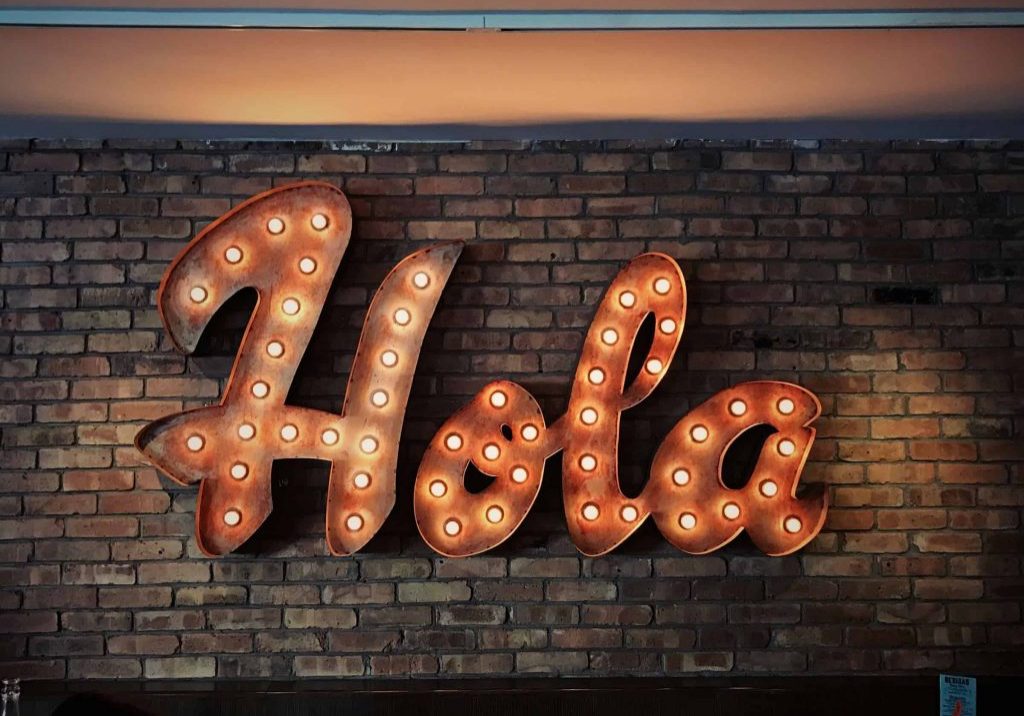 Get in touch, let's connect online & talk about Fragility Fractures