Making the first break, the last.

Australian Fragility Fracture Registry
The Australian Fragility Fracture Registry has been created to capture the variance in service and highlight the important role that fracture liaison services plays in providing better health outcomes.
The Australian Fragility Fracture Registry is a project of the SOS Fracture Alliance and is supported by an unrestricted grant from Amgen Australia.
As of mid-2019, the project is just getting started and you can register your interest by clicking below.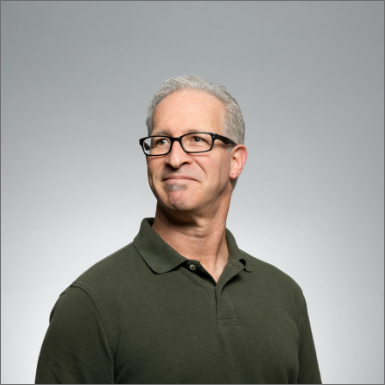 The FLS Registry is guided and coordinated by the ANZ Fracture Liaison Services Registry Steering Group, which consists of representatives of key professional and consumer bodies from Australia and New Zealand including:
Kirtan Ganda - Clinical Lead, Endocrinologist, NSW
Markus Seibel - Endocrinologist, NSW, SOSFA Chair
Jacqueline Close – Geriatric Medicine, ANZHFR Clinical Lead, NSW, (also SOSFA Committee)
Ann Robinson - Nurse Practitioners, QLD, (also SOSFA Treasurer)
Tania Winzenberg - RACGP, General Medicine, Tasmania, (also SOSFA Committee)
Stewart Fleming - IT and Registry development/support, Qld
Mark Kotowicz - Endocrinologist, Victoria, (also SOSFA Committee)
Hannah Seymour – Fragility Fracture Network, WA
Paul Mitchell - Osteoporosis NZ
Roger Harris - Osteoporosis NZ
Christine Gill - Osteoporosis NZ
Nicola Ward  - Osteoporosis NZ
More Information
For more information on the registry, process and getting involved, please email [email protected]
Stage 1 - Facility Survey
The first stage is to survey the programs and services around the nation that provide secondary fracture prevention.
Read More
The focus of the second stage is to collect patient-level data from a subset of the facilities from above.